Thank You To Our GreenZone Sponsors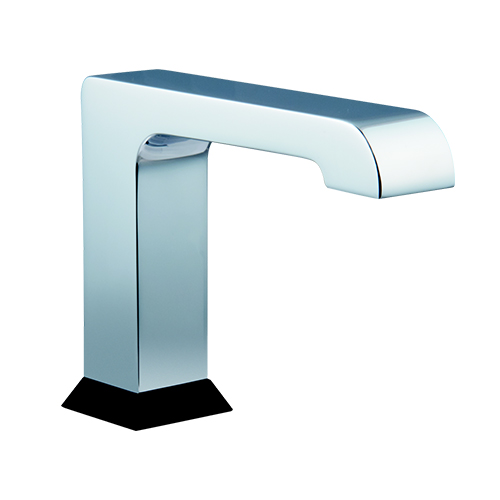 Delta Faucet Company

The most responsive electronic faucet technology in the industry, Proximity Sensing Technology enables one to turn on the water simply by placing a hand near the faucet spout. The entire faucet body acts as a sensor, responding when activated.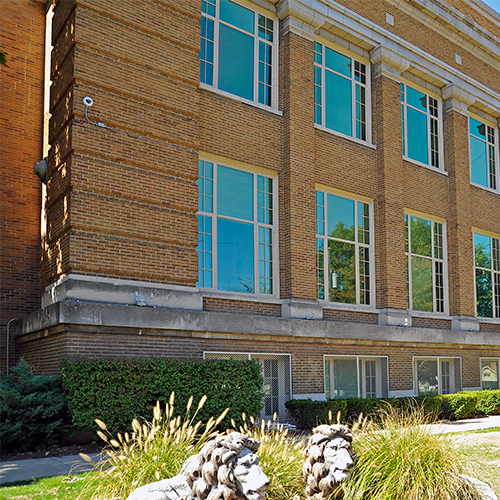 EFCO Corporation
Our highest performing thermal window, the PX32 architectural grade window is designed to maximize occupant comfort.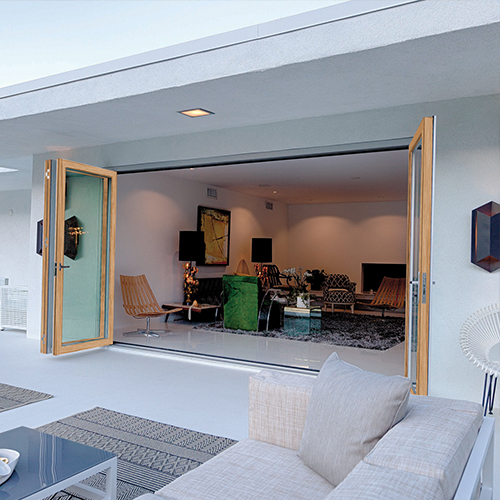 LaCantina Doors
LaCantina is the leader in designing & manufacturing products that create open spaces and offers the most innovative Folding, Multi Slide and Swing Doors Systems available.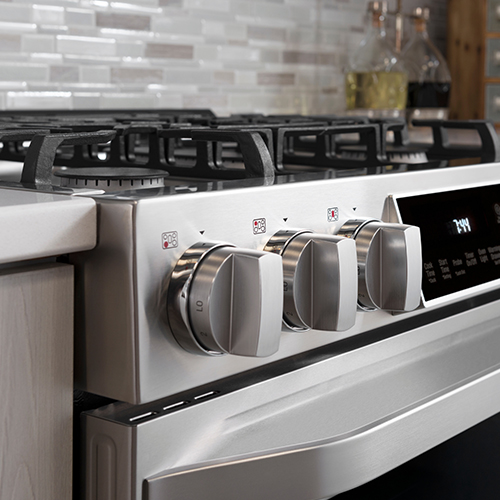 LG Builder
Bridging the gap between consumer and professional appliance markets, LG brings its trademark innovation directly to professionals with LG Builder.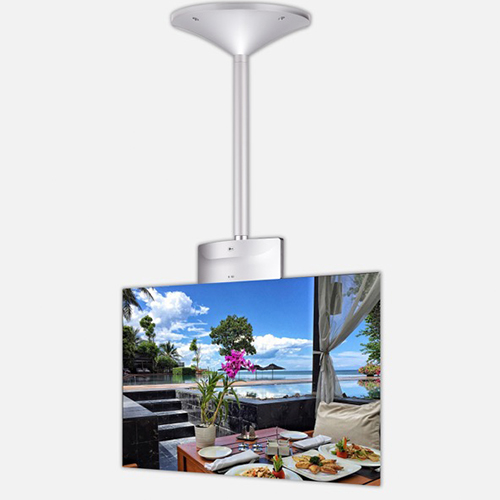 LG Business Solutions
LG OLED Commercial Displays. Showcase your exclusivity and turn engagement into astonishment with LG dual-sided flat, curved tiling and customizable OLED displays.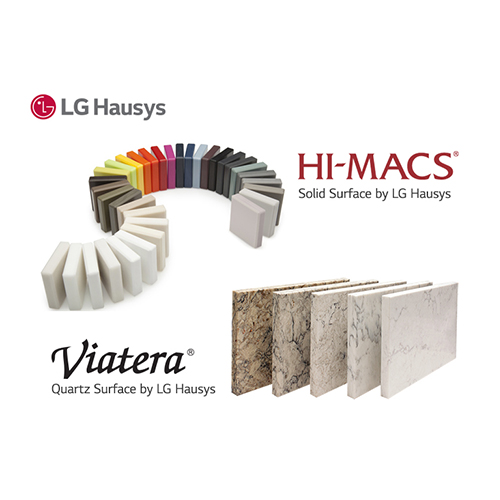 LG Hausys
We are committed to creating better living spaces. By leveraging the industry's most advanced technology, we are able to design and produce beautiful, functional and hygienic spaces using eco-friendly products that promote health and well-being.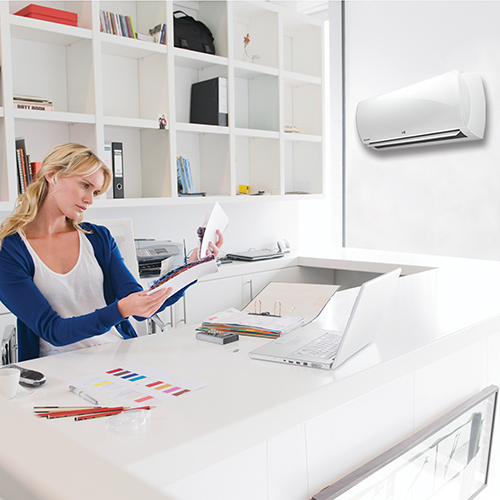 LG HVAC
LG offers a wide range of energy efficient air conditioning systems for virtually any application from residential to commercial.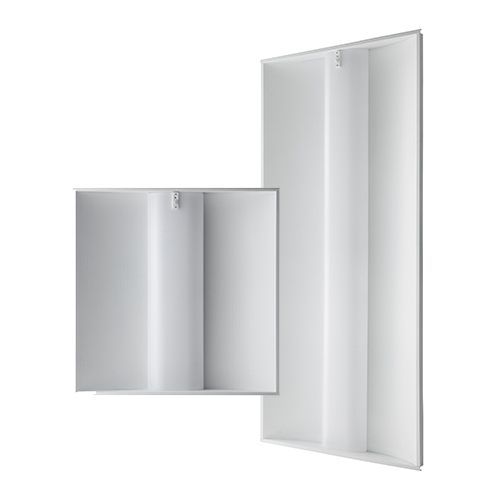 LG LED Lighting
LG LED Troffers with Sensor Connect give you increased profitability, fast payback and Android-based wireless control.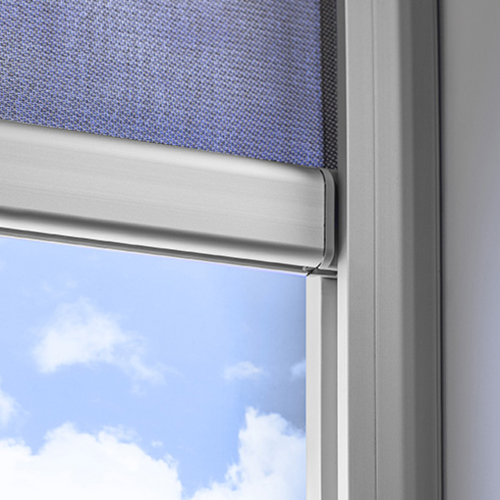 MechoSystems
MechoSystems is the world's leading designer and manufacturer of manual, motorized, and automated solar-shading systems for the architectural and design communities.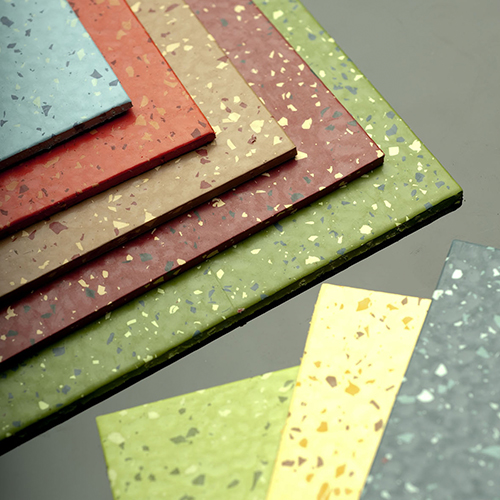 nora systems, Inc.
A unique blend of durability and versatility, norament® grano provides excellent wear abrasion and features a hammerblow surface.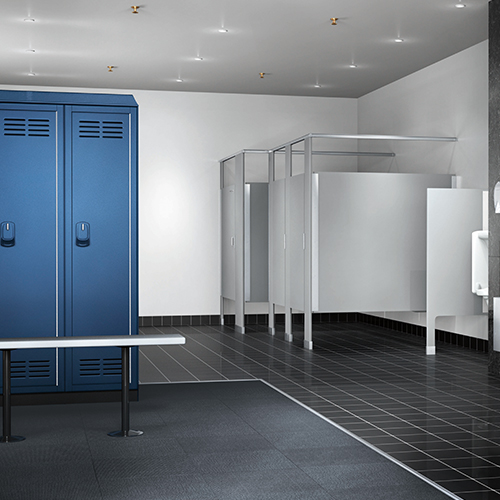 Scranton Products
Constructed from premium, American made solid plastic, our sustainable partitions and lockers resist dents, scratches, corrosion, graffiti and mildew.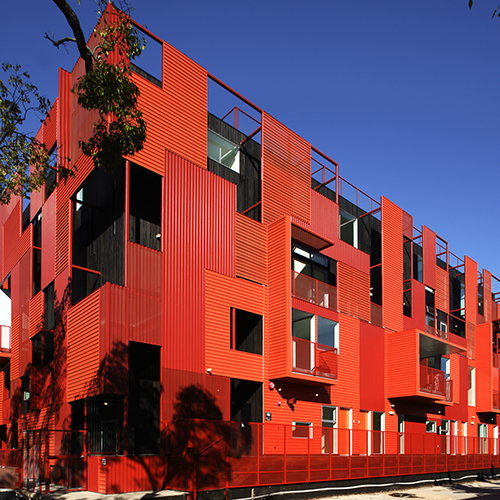 Valspar
Architectural coatings come to life through a full palette of colors to meet the most demanding environmental requirements and designs.